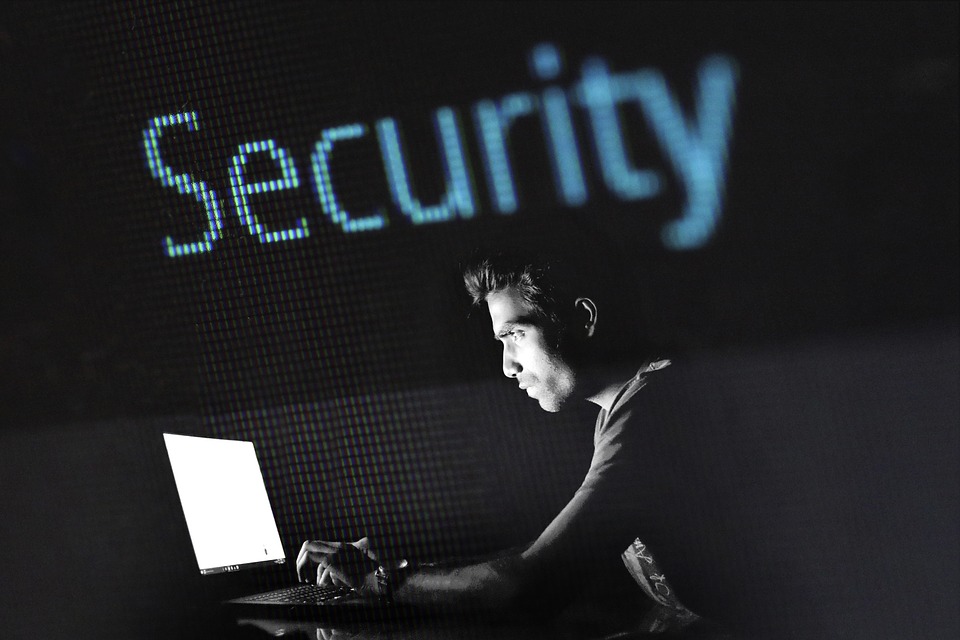 It's something we all hope to avoid but the truth of the matter is that we can't dodge it forever. Some of us are the unfortunate acquirers of computer viruses. Although there are always new viruses coming out, Top Choice Reviews has produced a list of 11 ways to prevent computer viruses.
Install an anti-virus program
Whether you are connecting to the internet or not, having reliable protection is the route to go. Anti-virus programs are a minimal investment and are worth the dollars so as soon as you power up that computer, make sure you are protected!
Install anti-spyware and anti-malware programs
Many of these programs are free and prevent viruses from doing any damage on your computer. They require continuous running and updating but when used correctly, they serve their purpose.
Avoid suspicious websites
A lot of times websites will notify you if you are about to enter a website that attempts to install or run a program on your computer but not always. Avoid websites such as those.
Never open email attachments without screening them
The most common way viruses are spread remains to be through email. Make sure you use an email provider that requires all attachments to be scanned prior to opening, to ensure your computer doesn't get a virus.
Set up automatic scans
Setting up scans to run on your computer daily or weekly is a good idea to get rid of any viruses. This keeps your computer updated and clear of issues.
Watch your downloads
We understand that downloading files from the internet such as music and movies is what so many of us do, but it also gets so many of us in trouble. Big files like those are easy to sneak some trouble into so be aware of what you are downloading.
Update, Update, Update!
Microsoft Windows 'Critical Update' is one example of staying ahead of all the hackers out there. Critical Update is an entire branch of Microsoft that is dedicated to keeping computers free is viruses. Always keep your system updated
Always be in the know
Whether you are a computer fanatic or you just use yours casually, always know what the latest viruses are and how they will affect your computer. This will prepare you if something happens so you can fix the problem sooner.
Avoid cracked software
Everyone knows that you can download illegal or 'cracked' software online that seems to be easier on the wallet but in reality downloading those programs hurt you. They subject your computer to hard-to-detect bugs and will end up causing you more problems.
Install a firewall
A firewall is a program that screens incoming internet and network traffic. Along with your virus program, it can help prevent unauthorized access to your computer.
Be prepared
If you get wind of a virus that is going around like wildfire than be sure to be on high alert. Don't accept any downloads and be extra cautious when opening emails and files.
This list should help you in preparing for any computer viruses that could come your way. Remember to always be cautious and smart when using your computer!
About BKS Systems
Founded in 2000, Business Knowledge Systems (BKS Systems), a Chicago managed IT consulting company, offers managed IT services, including IT consulting services, IT support services and cloud-based implementation, support and management services. BKS Systems has been helping small and medium-sized businesses throughout the greater Chicago area, including northern Indiana. With the inclusion of cloud services, we now serve remote clients across the country, as well.
If you are a small to medium-size business that needs help with IT services and support, contact us via the form below.
[mindmatrix form="blog-form"]