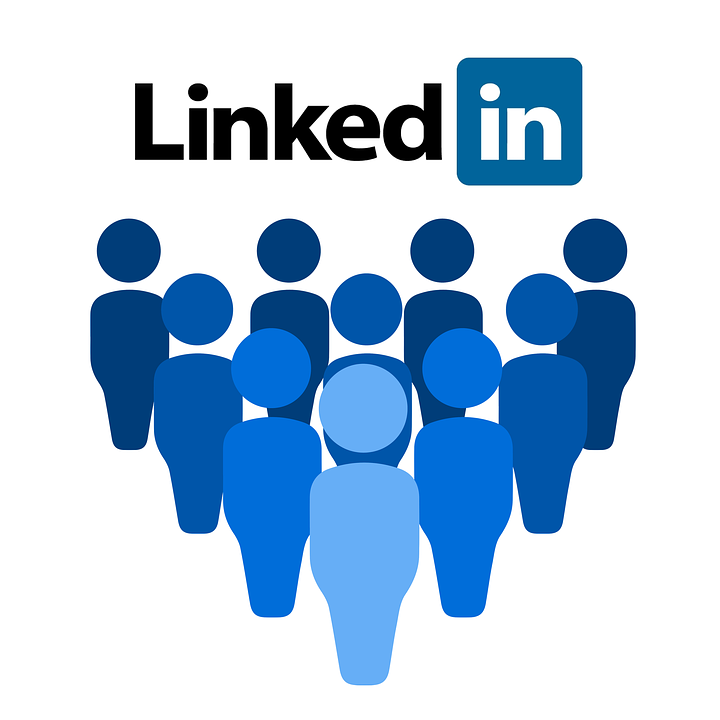 It's a pretty simple message. If you have a LinkedIn account, or any other social network account, change your passwords right now and continue to change them often.
LinkedIn revealed recently that millions of user accounts were compromised by a hacker only referred to as "Peace." Naturally, the account information was immediately listed for sale on the Dark Web, and will no doubt fall into the hands of unscrupulous cyber criminals.
LinkedIn claimed the recent sale of user information stemmed from a 2012 hack in which the account information of 6.5 million users was accessed. The most recent incident was not a new breach, the company said, and at the time the company ordered a mandatory password reset for all affected users. The company also released the following statement:
"(Recently), we became aware of an additional set of data that had just been released that claims to be email and hashed password combinations of more than 100 million LinkedIn members from that same theft in 2012 … "We take the safety and security of our members' accounts seriously. For several years, we have hashed and salted every password in our database, and we have offered protection tools such as email challenges and dual factor authentication."
In the wake of the hack, LinkedIn encouraged users to enable a two-step verification process and provided instructions on how to create strong passwords. And even though LinkedIn invalidated the passwords of hacked users and notified them, those users are still at risk to being hacked on other social networks, as many of us use the same password for all our accounts.
This is exactly what happened to Facebook founder Mark Zuckerberg. Despite Facebook's warning of "Don't use your Facebook password anywhere else online," Zuckerberg was a victim of the LinkedIn breach, and a few weeks later his Twitter and Pinterest accounts were also hacked. According to reports Zuckerberg had been using "dadada" as his LinkedIn account and reused it on both Twitter and Pinterest.
So, as you can see even the head of one of the largest Internet companies in the world is not immune to account hacking via lax password security procedures. If it's been awhile since you've changed your passwords or you are in the habit of using the same password on multiple accounts, read our guide to keeping your accounts safe with complex passwords.
If you're a small business that struggles to keep up with all of the latest IT security protocols, contact Chicago IT consultant BKS Systems. Our team of highly trained and certified IT consultants can protect your business from the threat of continuous outside attack.