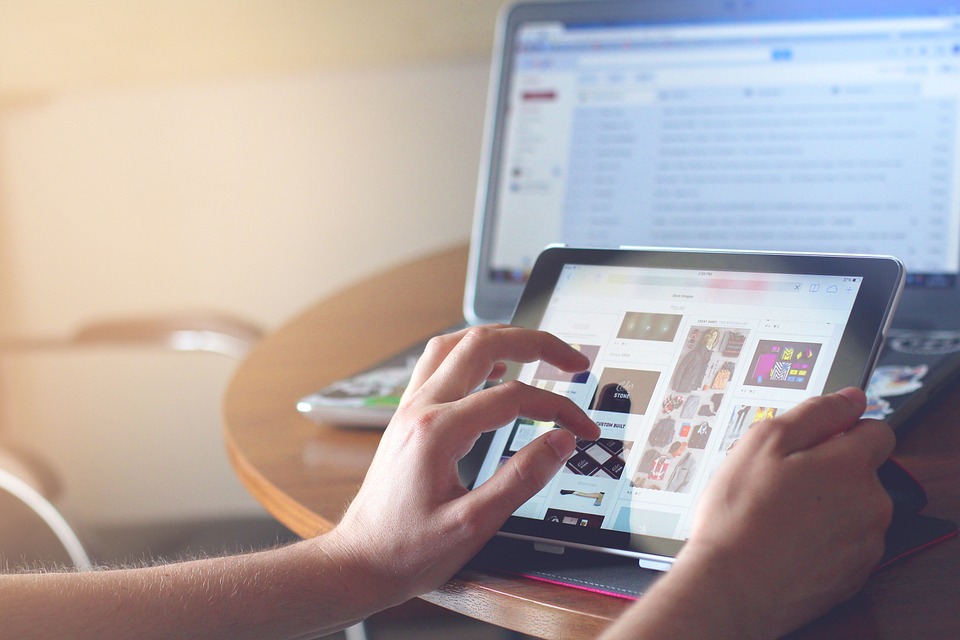 At Chicago IT consultant Business Knowledge Systems, we spend a lot of our days discussing the benefits of managed IT services to small to medium-sized businesses. For businesses that can neither afford to employ a full-time IT department nor have the technical expertise to do the job themselves, a company like BKS in Plainfield, IL can be the perfect solution. Here are some pretty convincing reasons why:
Shared risks
Our goal as a managed service provider is to not only run your company's IT systems, but to also consistently measure and analyze their effectiveness. We are contractually obligated to share the risk and responsibility of your systems. This contractually shared responsibility ensures your systems will remain stable and updated at all times.
Cost savings
Let's face it, hiring full-time employees is a very costly process these days. The costs associated with salary, benefits and healthcare have made it difficult for small to medium sized businesses to bring on employees that aren't solely dedicated to increasing revenue. Hiring a managed IT service provider like BKS Systems gives business owners all the benefits of an in-house IT department without all of the other overhead that comes with that.
Wide-ranging expertise
As Chicago's leading IT consultants, our team is trained in all the latest IT systems. Not only do we become experts in your systems, we also can recommend better, more efficient and more cost-effective IT solutions for your business. We see our services as not only a value-add, but as a way to actually help you reduce your IT costs in the long-term.
You can focus on what matters
As a small to medium-size business owner you've likely felt the pain of an IT problem that has taken you away from the core of your business for several hours, if not days. Time spent away from what drives revenue for your company will eventually hurt your bottom line. Managed IT services from a company like BKS allow you to focus on what really matters in your business, and that's driving revenue. We take on your IT problems, find solutions and manage your systems to eliminate future problems.
About BKS
BKS has been a leading Chicago IT company since 2000. We are a provider of all-inclusive IT services, cloud based backups and storage, spam/virus filtering and monitoring, endpoint management and Microsoft Office 365. If your company is in need of any of the above services, contact BKS today or call 630-357-8385.