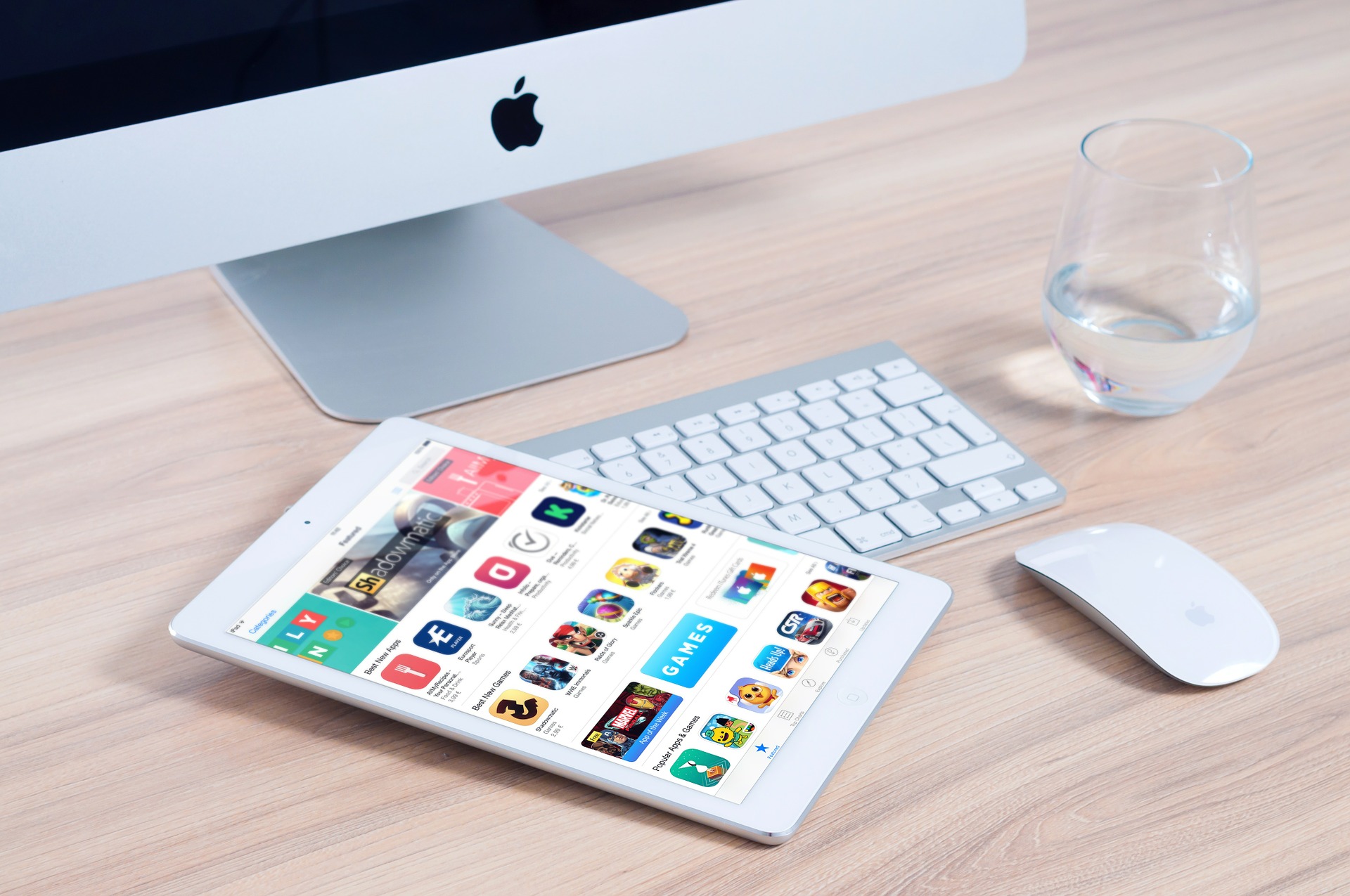 By its very nature, information technology is in a constant state of change. Not only is hardware being constantly updated for fickle consumers, but software is also ever-evolving. If you're a large company with an IT department and a Chief Information Officer, chances are they take care of the annual IT budget needs of your entire company.
However, if you're a small to medium-size business that lacks a dedicated IT professional, financially planning for your 2019 IT needs can seem like a chore that you just don't want to take on. So, as Chicago's trusted IT consulting company, we thought we could provide you with some tips to get your 2019 IT budget in place.
Conduct an IT Inventory
If you're not adept at keeping track of the hardware and software you've purchased for your business over the years, now is the time to take stock. Chances are you have many outdated pieces of equipment and software that need to replaced or upgraded before their vendor will no longer support them.
Please keep in mind that if you have a piece of hardware or program that fails and is no longer supported by its vendor, you will either lose valuable data or pay a steep price to a third party vendor to aid in recovering the data.
If you're lucky enough to retrieve old data, you'll then need to pay the cost of replacing and upgrading what failed. Planning ahead and recognizing the need for investments will actually save you money and time lost in the long run.
Of course, conducting an IT inventory can be a time-consuming task. If you're too busy or lack the know-how, hiring a certified IT consultant like BKS could be your saving grace. Our knowledgeable team of IT professionals has been planning IT budgets for small to medium-sized businesses in the Chicago area for over 15 years.
Fix What you can
As a small to medium-sized business owner, you likely don't have the budget to consistently update older equipment. However, if you have equipment that is currently not operational, that doesn't mean it can't be fixed and should be thrown out.
For companies without an IT professional on staff, many times it may be easier to discard a broken piece of equipment and simply buy a new one. That solution will certainly get you back online quickly, but it's not very cost-effective.
Plan for your company's IT Future
As we begin 2019, now is the ideal time to determine what tech your business will need in the new year. As you conduct your planning, ask yourself and your employees these questions:
What new technology does your business need to continue its growth?
If you use cloud-based storage solutions, are your infrastructure tools current?
Are there processes that can be automated with IT additions or upgrades?
Is your IT compatible with technology that would allow for the latest updates?
Is there hardware or software that is used regularly that is hindering employee productivity or providing a poor user experience?
Are your IT security services protecting you from outside threats to your business' essential data and systems?
Do you have an IT disaster recovery plan? If so, is it current? Are all employees aware of how to react in the case of catastrophe that could harm your business in the long term?
If you're a small to medium-size business owner who has never considered an IT budget or how to secure your company's valuable data, it's time to call the leading Chicago IT company BKS. We work closely with businesses in the healthcare, transportation and logistics, banking and professional services fields. We have the experience necessary to keep your business running smoothly as it continues to grow, and pride ourselves on the fact that 90 percent of our business is the result of referrals from current clients.
Contact us today to start your business on the road to a coordinated and cohesive IT plan.