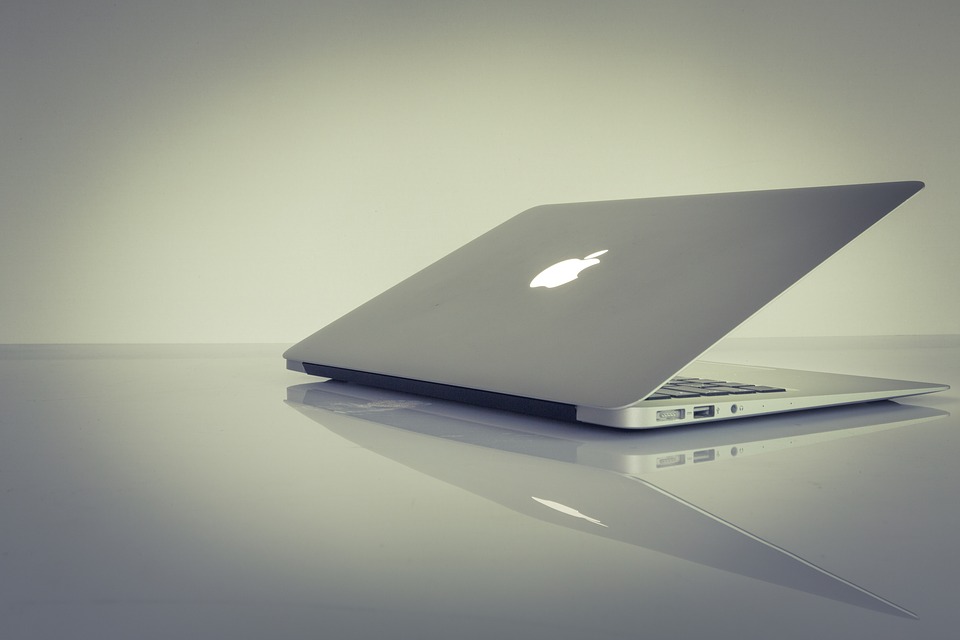 While the overwhelming majority of ransomware and malware is targeted at users of the Microsoft platform, cyber criminals are increasingly turning their attention to Apple users.
Apple has long been known for its ability to manufacture machines and operating systems that stand up well to outside attacks. It wasn't until March of 2016 that hackers were finally able to crack Apple security and launch the first successful ransomware attack. Successful attacks on Apple are few and far between.
That's why we were surprised to learn recently that hackers have again broken through — this time with malware that can completely crash the Mac operating system. The holes in security are being exploited through both Apple's own Safari internet browser and its native Mail application. According to published reports, the malware's intent is very simple: to auto-generate email drafts until the OS is no longer able to handle the tasks and crashes the entire machine.
For users to install the malware on their machines, a link must be clicked on in an email sent to the user. So, as we have said on many occasions, you should never click a link on an email from someone you don't know. Cyber security firm, Malwarebytes, reports that the two email addresses spotted in these attacks are dean.jones9875@gmail.com and amannn.2917@gmail.com.
Links contained in the emails include, but are not limited to:
safari-get[.]com
safari-get[.]net
safari-serverhost[.]com
safari-serverhost[.]net
How to protect yourself against Apple malware
The good news is that Apple does a great job of proactively protecting its users from frequent malware and ransomware attacks. It's actually one of the reasons you pay a premium for Apple products.
In this latest attack, the company quickly worked to patch those vulnerabilities. If you're running the latest Apple operating system (10.12.2) you're already protected. However, if you're running older software and you're not able to update to 10.12.2, Mail users can set up filters in your Mail client under Preferences to keep out emails from the two listed email addresses. Filters can also be set up for the links listed above.
If your company's employees use Apple devices and you need help protecting them from what's sure to be even more attacks in the future, contact the pros at Chicago IT consulting company BKS Systems. We are pros at keeping small to medium size business safe from outside attacks!