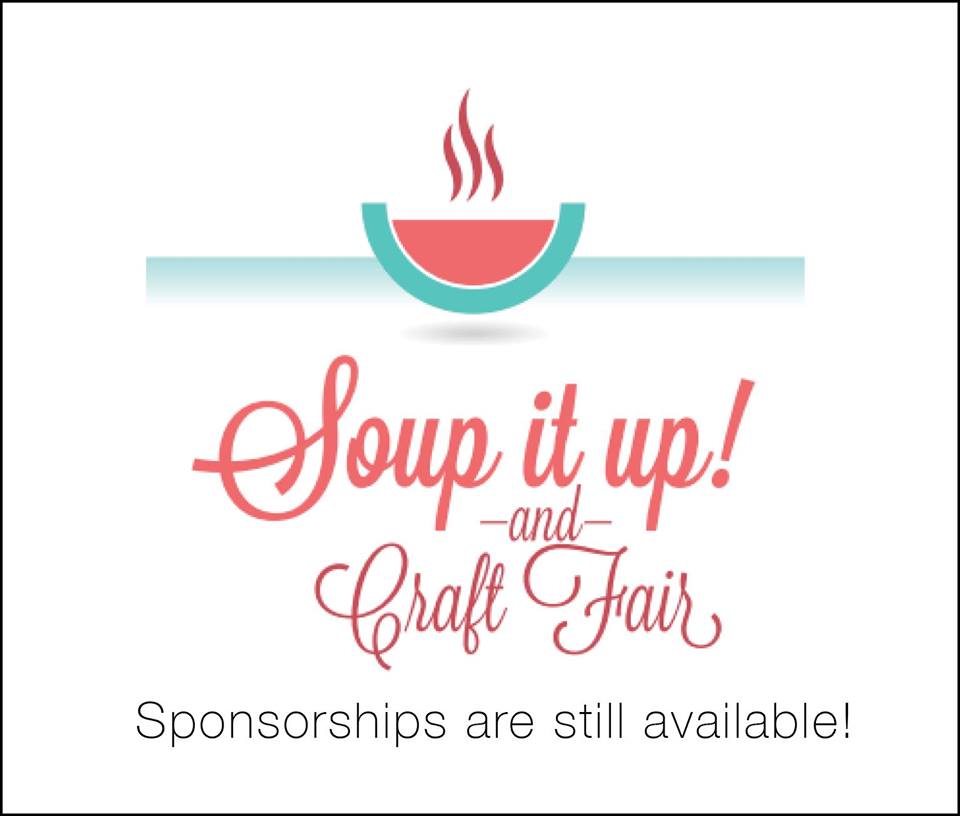 We are honored to once again announce BKS Systems will sponsor The Kiwanis Club of Plainfield's annual Soup it Up! & Craft Fair on Sunday, March 5, 2017. The fundraiser will again be held at Plainfield North High School in Plainfield, IL, from 10 am – 2 pm, and all money raised will go toward scholarships for graduating Plainfield High School seniors.
This year's event includes soup, bread and salad to eat. Dance performances from local dance groups also will take place during the event.
According to the Kiwanis Club, last year's fundraiser was a huge success, with around 300 people from the community stopping by and giving back. Over $5,500 was donated!
Around 600 people are expected to attend this year's event, which will feature a variety of delicious soups from several local restaurants, as well as a craft fair full of unique items available for sale from local crafters. So far our soups and sponsors are:
Soups:
Sponsors:
Entry is $6 for adults and $4 for children ages 5-12.
BKS systems is proud to be involved in such a great cause and help give back to the community. We are still accepting sponsorships and soups. If you would like to participate in this year's Soup it Up, call Chad Holstead at 630-357-8385.