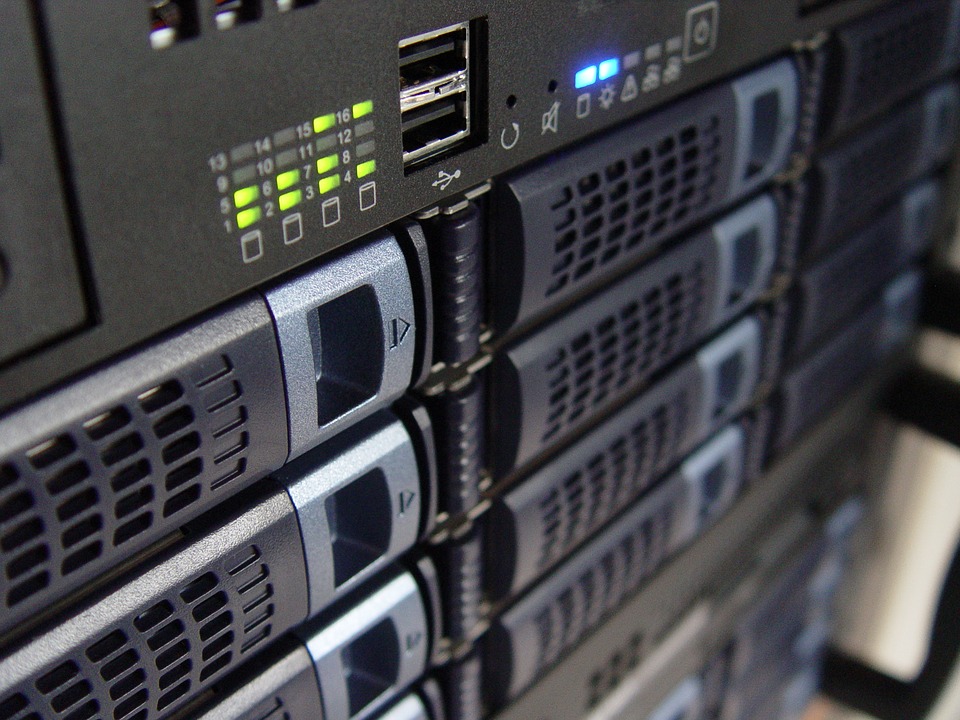 For many small- to medium-sized businesses spending money on information technology is a big ask.
After all, it's difficult to measure how spending that money will ultimately improve the bottom line. In fact, most business owners see IT investments as negatively impacting their profits, and according to reports, small businesses spend less than 7 percent of revenue annually on IT.
However, it is possible for small- to medium-sized business owners to actually pay less per year for IT through Managed IT Services like those provided by BKS. How you may ask?
When it comes to Managed IT Services there will never be a solution that fits any two organizations. Each business is unique and should have a Managed IT Service plan that also is totally unique. At BKS we present options for your business based on many factors, including annual budget, the size of your company and your individual industry compliance requirements. We won't sell you a plan with added costs that don't suit your business. You'll get only what you need.
Many of your business' most important operations are dependent on technology, so it may seem difficult to imagine reducing costs. But there are a few other ways beyond a tightly tailored Managed IT Services plan to keep costs under control.
Be proactive
By hiring a Managed IT Services provider that stays on top of all the latest problems that could impact your business, you will save time and money when it comes to unplanned IT downtime. As any business owner can tell you, downtime can be very costly, and a dedicated IT professional can pay off tenfold as it relates to keeping your systems up and running 24/7.
Cloud services and virtualization
Instead of purchasing, maintaining and upgrading costly hardware, consider taking many of your businesses IT storage solutions to the cloud.  MozyPro is an award-winning cloud backup service that can be purchased directly or through BKS. If you are not quite ready to commit fully to being cloud-based, we offer hybrid solutions that allow you to use both the cloud storage and server storage on premise.
Along with cloud based storage and backup, we also recommend considering virtualization of software, apps and hardware. Virtualization is the creation of virtual versions of operating systems, servers, storage devices or network resources. Popular virtualization management systems include VMWare, Microsoft and Citrix.
 Plan for growth
If your company is planning to grow in the future, make sure to tackle IT needs at the beginning of your planning stages. Without a solid IT plan, waiting until the last minute to make decisions can end up costing more money in the long run. This is especially true if you are moving into a new or expanded space. Do it right the first time and save. A Managed IT Services provider like BKS can help you plan for expansion and make the transition cost effective and smooth.
About Chicago IT Consultant BKS Systems
Founded in 2000, Business Knowledge Systems (BKS Systems), is a Chicago managed IT consulting company, offering managed IT services, including IT consulting services, IT support services and cloud based implementation, support and management services. BKS Systems serves small to medium sized businesses in the financial and banking, logistics and transportation, and professional services sectors.
If your company needs IT help, but isn't ready to hire a full-time employee, or needs to bring additional help for your dedicated IT department, contact BKS Systems today!