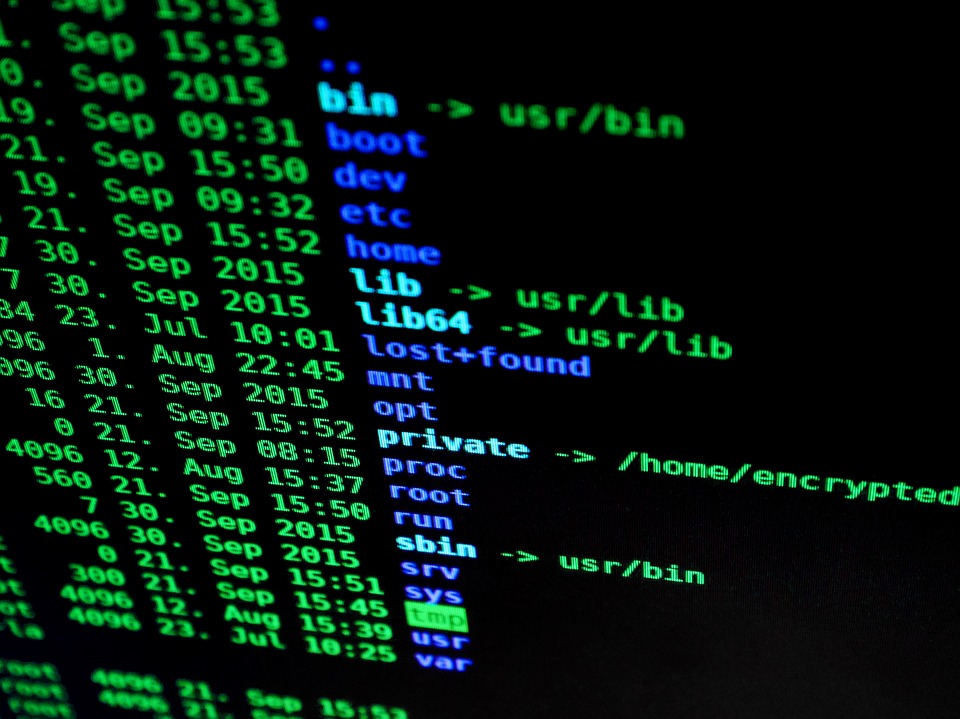 We are sure you have heard of the new ransomware cyber-attack making its way through Europe , Russia and Japan.
Here are some things you need know.
This virus is very dangerous and can cause major business interruption.
This virus can be prevented.
This virus will get into your network in one of two ways.  The first way is through an email with a link to a seemingly legit site.   This will install the virus on your computer.  Once on your computer it will take advantage of a Microsoft vulnerability, that was announced in March, to spread through your network.  While it does all this it is also encrypting all your corporate data and holding it ransom.
The first thing you need to know to protect yourself and your data is DO NOT click on any links in email that you are not expecting.  If you are not sure, take the time to call the sender on the phone and verify the link is legit and was intended for you.
You can always reach out to our helpdesk at 630.491.1476 if you have concerns before clicking any link.    I can not stress this enough.  You are the first line of defense,  DO NOT click links in email, even if they look legit, verify first.
If you think you clicked a link that is bad, turn off your computer immediately.  DO NOT do the proper shut down, just hold the power button in for 20 seconds until your computer is off, then call our help desk at 630.491.1476.
This virus will not spread if your computers are fully patched.  If you believe your computer needs any Windows updates please go to the Windows update website and run any updates needed.
Also your computer should have the latest Anti-Virus.  If you believe there is an issue with your anti-virus please call our helpdesk at 630.491.1476.
As stated before though, the only 100% protection is you.  If you DON'T click on the links and DON'T open suspicious attachments you will not be infected.
Please call the BKS helpdesk at any time if you are unsure.  630.491.1476.