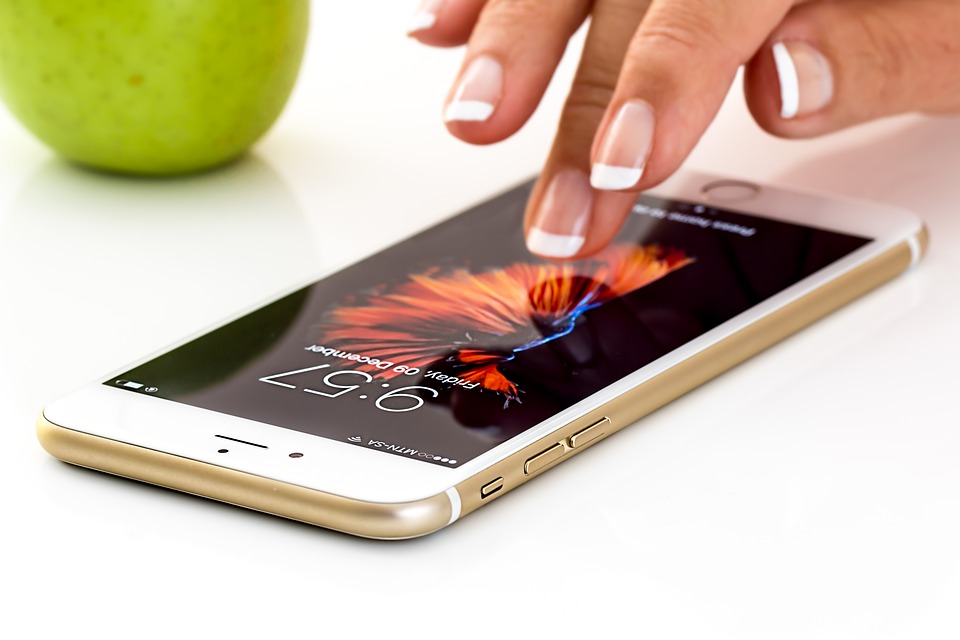 If you're a Verizon Wireless customer, be aware that your customer and personal information is now at risk thanks to a recent hack into the company's subscriber records.
Those records were obtained by cyber criminals who stole logs of Verizon customer calls from the past six months. The information in the logs includes customer names, cell phone numbers and personal identification numbers (PIN). Access to this information may not seem like a large problem, but with this data, your full account could be accessed and even more sensitive information stolen.
And if that's not bad enough, obtaining your cell phone number can make it much easier for hackers to break into online accounts that require two-step verification through texted PIN delivery. Even though Verizon has said customer information was not accessed, we're recommending users take the following steps whether or not they've contacted the company in the past six months.
Log in to your Verizon account
If your password doesn't work, that's a sign that your account may already have been compromised. Immediately dial *611 from your mobile device to discuss with a customer service agent.
Once logged into your account, you'll want to change your PIN number, which can be found under "My Profile" and then navigating to "My Profile and Settings" in the dropdown menu.
Once on the My Profile and Settings page, click on the Personal and Security information link.
Find the PIN information toward the bottom of the page and click the Change Account PIN link.
Enter your new PIN. Do not use other information that is personal to you, including your birthdate, the last four of your Social Security Number or numbers contained within your phone number.
While changing your PIN is a must, you may also consider changing your password at the same time. It never hurts to change your password every so often, and we're guessing it's probably been a while since you've done that. You can change your password by heading back to the Personal and Security information section.
Read our previous blog on what makes a great password for more information.
About Chicago IT Consultant BKS
Hardly a month goes by in which a new major company is hacked by cyber criminals seeking valuable customer information used to steal identities. Chicago IT consultant BKS Systems works tirelessly to protect our clients from such attacks.
The simple fact is that if your company is not taking a pro-active approach to combating attack, you're vulnerable to the theft of extremely valuable information. Think of the impact on your business should your employee or customer/client data be breached.
If you're having trouble keeping track of the latest in cyber security, it's time you call the experts at BKS Systems in Plainfield, IL. We have over 15 years of experience in managed IT services for the banking, logistics, healthcare and professional services fields. Contact us today to discuss our full suite of IT consulting services.