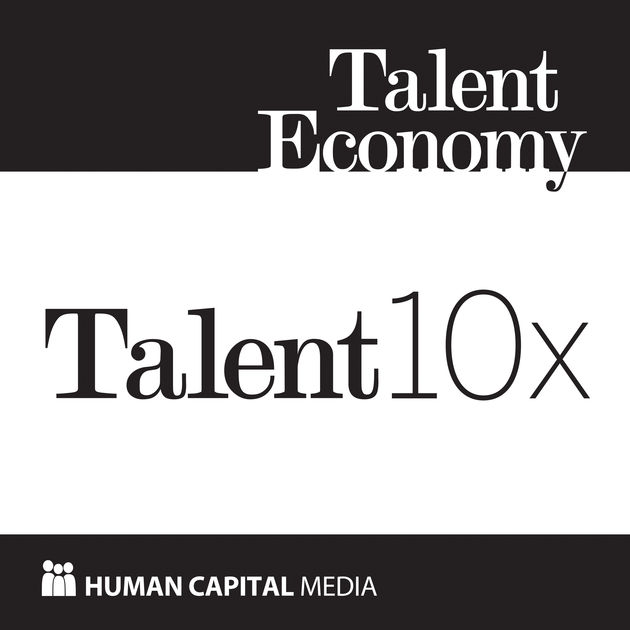 Chicago Managed IT company BKS Systems is happy to announce that we are sponsoring the upcoming inaugural Talent10x seminar at Chicago's Lyric Opera House.
Scheduled to begin at 2 p.m. Wednesday, Sept. 6, this half-day event is aimed at CEOs, Co-Founders and Hiring Managers at fast-growing local companies. A series of 20-minute TED-style talks by local talent executives will focus on recruiting, managing and developing high performance talent.
According to the event website, questions surrounding the following topics will be addressed:
Recruiting: How to scale a sustainable hiring process and practice
Human Resources: How to build foundational HR practices and controls to help your firm navigate a high-growth environment
Culture: How to establish a corporate culture as your firm scales and grows
Employee Learning & Development: How to create an employee development and learning environment that will keep your early employees engaged while attracting the best new talent to the company
Employer Brand: What is employer brand, how is it different from recruiting, and why it's important for high-growth success
CEO perspective: What founders and CEOs need to know about scaling talent practices, and top lessons from those that have done it in the past
Scheduled to talk at the even are the following speakers:
Gina Contella, Director of Talent, Reverb.com
Jim Conti, Director of Talent, Sprout Social, Inc.
Lindsay Dagiantis, Vice President Human Resources, Envoy
Katie Grinberg, Director of Talent, Narrative Science
Frank Kalman, Managing Editor, Talent Economy
Jennifer Marszalek, Chief Talent Officer, Havas Chicago Village
Mike Prokopeak, Editor in Chief, Human Capital Media
Jason Weingarten, Co-Founder and CEO, Yello
Mary Beth Wynn, Senior Vice President of People, Jellyvision
BKS looks forward to not only sitting in on the talks at Talent10x, but also participating in a networking event that will take place following the talks and beginning at 5:30.
Registration for Talext10x
is still open and costs just $35 for early bird admission. To learn more about Talent10x, watch the video below.