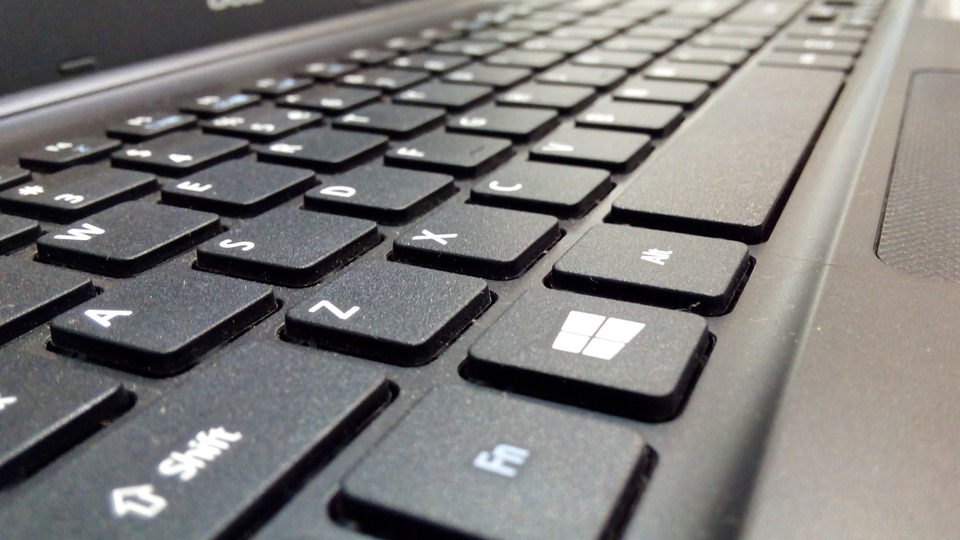 You probably have already received pop-up messages from Microsoft announcing that Windows 7 will reach its "end of life" on January 14, 2020. More than 1 billion people worldwide use Windows: a huge number of businesses and individuals will be affected by Microsoft's move to Windows 10. 
This means that Microsoft will no longer support Windows 7 on your laptops and desktops and will not provide security patches after January 2020. Between now and January 14th, Windows 7 will be in an "extended support" phase. Complimentary support is over; you will get security updates (but not feature and design updates) and paid support. 
Microsoft committed to providing 10 years of product support for Windows 7 when it was released in October 2009. When this 10-year period ends, Microsoft will discontinue Windows 7 support in order to focus on supporting newer technologies and user experiences. 
Microsoft strongly recommends that customers move to Windows 10 before January 2020 to avoid situations where service and support is not available. This is particularly important for business customers who don't want to put their company PCs at a greater security risk.
The End of Internet Explorer
Support for Internet Explorer on Windows 7 will also be discontinued on January 14, 2020. As a component of Windows, Internet Explorer follows the lifecycle of the Windows operating system it's installed on. Microsoft Edge will be your web browser on Windows 10.
According to Microsoft, Microsoft Edge is a safer and faster web browser than Internet Explorer. Microsoft Edge can be configured to load a version of Internet Explorer 11 for sites that need backward compatibility. Internet Explorer 11 is supported on Windows 10, so upgrading to Internet Explorer 11 can help ease your migration.
Switching to Windows 10 is the best option to keep your computers secure free from viruses and hackers. If your PCs are over five years old, you will need to invest in new ones: it's generally not recommended to install Windows 10 on an older computer.
After January 2020:
Customers won't receive Windows 7 updates. Notably, this means no security patches, which increases the risk of being targeted by malware, viruses, and hackers. 
Customers will no longer receive technical support for Windows 7.
Why Is Support for Windows 7 Ending?
Every Windows product has a lifecycle that begins at release and ends when the product is no longer supported. PCs using Windows 7 are running 10-year-old technology. Microsoft's Windows 10 is faster and more compatible with the latest software, and is the most secure version of Windows yet.
As it is currently used by over one billion people, Windows 7's end of life was initially poorly received by some businesses. However, in the 4th quarter of 2018, it became clear that Windows 10 was capturing more of the market share than Windows 7, becoming the Windows operating system of choice. 
What Are Your Options?
Your business has two options if you are using Windows:
1. Continue to use Windows 7 for a while.
Windows 7 computers will not suddenly stop working in 2020. You can continue to use Windows 7, and your computers' functionality will not be affected. The biggest issue with continuing to use the operating system is security.
As we noted above, Window 7 updates will not continue past January 2020. Your system won't be patched for any new viruses or security problems once it enters its end of life phase, which leaves your business vulnerable to emerging threats. 
If you aren't ready to replace your old PCs before January 2020, you can postpone moving to Windows 10, but only briefly. You can still install and activate Windows 7. However, continuing to use Windows 7 comes with an increased security risk for your business. 
This alternative is therefore temporary at best. Like it or not, your business will eventually need to invest in new PCs to support Windows 10, and the sooner you move, the better. 
2. Upgrade to Windows 10 or Office 365.
Released in 2015, Windows 10 supports apps across your PCs, tablets, and smartphones. As mentioned, with the decline and eventual disappearance of support for Windows 7, you will eventually need to upgrade your system. 
There are several benefits to upgrading to Windows 10: 
Upgrading is relatively quick and easy
Windows 10 offers faster and simpler startups (loads 28% more quickly)
Built-in security covering antivirus, firewall, internet protections and more
Microsoft Edge browser and other useful apps
Supports touchscreen, keyboard, and mouse input methods. 
You will likely experience only minimal disruption when upgrading to Windows 10. Most programs you use have probably already been updated to work on Windows 10. The system's layout and interface are similar to Windows 7's, so it shouldn't be too hard to adjust. And in most cases, you can keep your files on your PC when you install the new system – there's no need to copy them over to an external drive. (Although it's always a good idea to keep a backup of key files.)
If you want to migrate to Windows 10, your PC must meet certain requirements, including:
Up to 20 GB of space
1GHx processor or faster
Graphics card: A screen with 800 by 600 or higher resolution and a Direct X 9 graphics chip
1 GB of RAM for a 32-bit installation and 2GB RAM for a 64-bit installation
BKS Systems has been helping small and medium-sized businesses with managed IT services in the Chicago area for 19 years. With the inclusion of cloud services, we now serve remote clients across the country by providing cloud-based implementation, support and management services. 
Contact us about migrating to Windows 10 or Office 365 today.