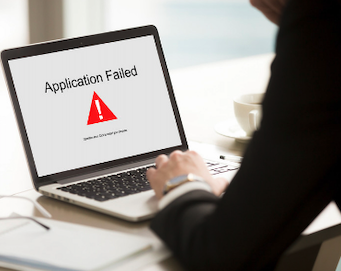 As we explained recently, Microsoft is sunsetting its Windows 7 operating system on Jan. 14, 2020 — that's 10 years after it was first introduced.
RELATED CONTENT: WINDOWS 7 SUNSETTING FAQS
If you continue to use Windows 7 after this date, your business' PCs will still work, but they will become more vulnerable to security risks and viruses. Your PC will continue to start and run, but Microsoft will no longer provide the following for your business:
Technical support
Software updates
Security updates
To avoid security risks and viruses and opening your business to cyber attack, the IT management professionals at BKS Systems recommend you upgrade to Windows 10 or a comprehensive solution like Office 365.
To ensure this process is done properly and with no interruption to your core business, contact the professionals at BKS soon to begin your migration. You can reach us by completing the form on our Contact Us page.