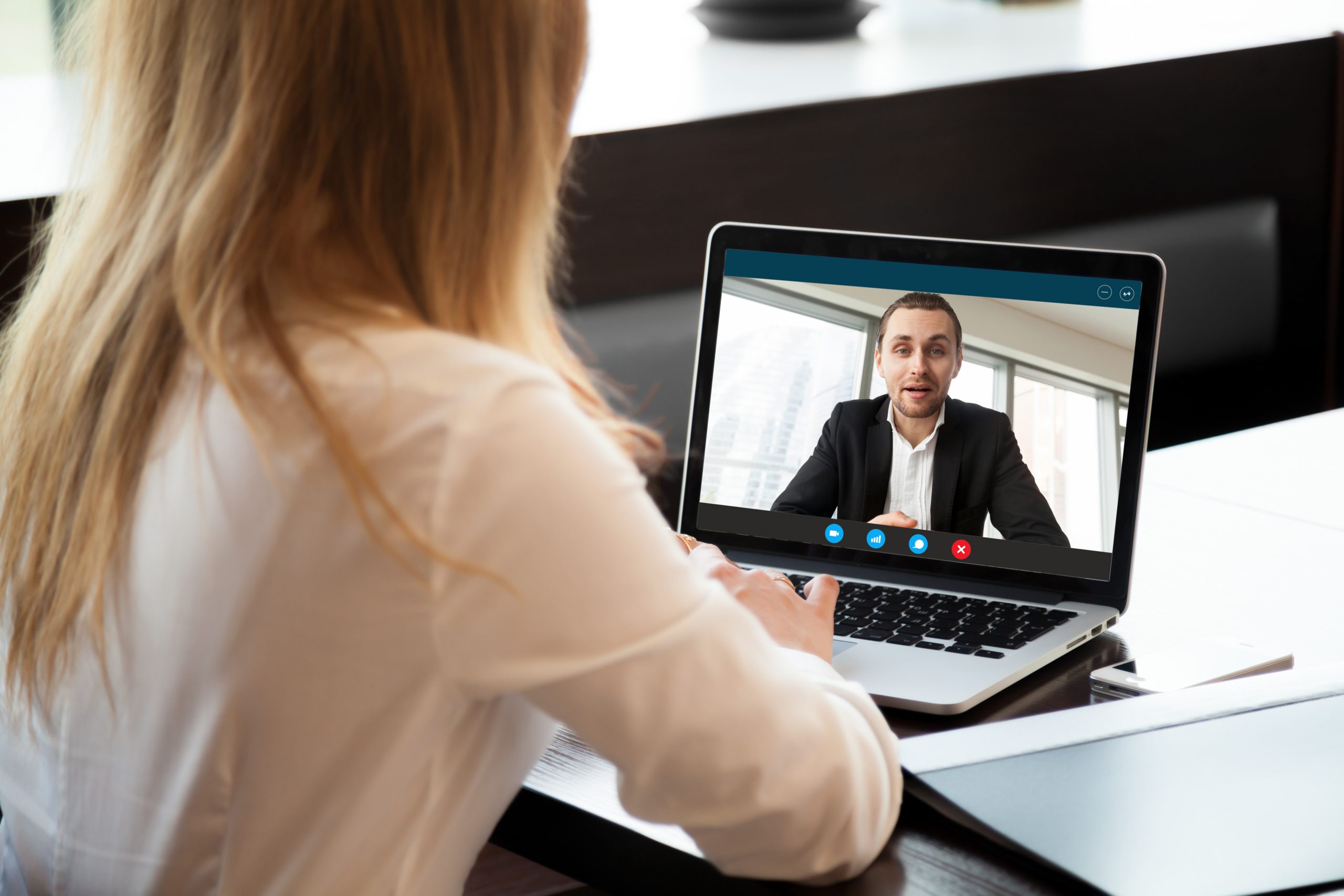 As more and more states across the U.S. seek to close non-essential businesses to help prevent the spread of the CoronaVirus, more and more employees will find themselves working from home.
While recent studies have shown that working from home actually makes you more productive and not less, it's essential that workers have all the proper productivity and communication tools at their disposal to keep them on track and ensure your company remains profitable during this difficult economic time.
At BKS, part of our service to our clients is recommending software platforms that best suit their business needs. We thought we'd take some time today to help you determine which platforms might be ideal for your business. Each of these were mentioned in our previous blog discussing work-from-home options.
Microsoft Teams
Microsoft Teams is a communication and collaboration platform combining workplace chat, video meetings, file storage and application integration. Teams is a part of the Office 365 subscription office productivity suite and features extensions that can be used with non-Microsoft products. If you are already using Office 365 in your business, chances are Teams is already part of your service and can be used for no additional charge.
Zoom
Zoom is a free video-conferencing platform for up to 100 participants but with a 40-minute time limit per session. Paid programs are available to allow more participants and increased time limits. In 2015, Zoom partnered with popular CRM platform Salesforce to offer seamless integration that allows users to conduct video conferencing without having to leave Salesforce. Zoom includes integration with calendar applications Microsoft Outlook, Google Calendar, and Apple iCal.
Google Hangouts
Hangouts is Google's answer to a unified communications platform enabling text, voice, or video chats one-to-one or in larger groups. Hangouts is part of Gmail, YouTube, and Google Voice. Hangouts also offers apps for iOS, Android, and the web. Hangouts is a useful and cost-effective platform for individual users as well as enterprise customers.
Microsoft Teams, Zoom and Hangouts are the three best communication platforms your company should be using today if your teams are working remotely. Not only are these ideal for employee to employee communication, but previous in-person meetings with clients should be conducted on these platforms to offer your customers a sense of still meeting with you face to face.
If you have any questions about how to install or use any of these platforms, please contact the pros at BKS, we'll be happy to get you started today!