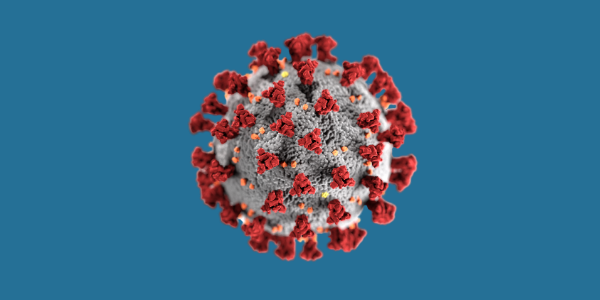 Cybercriminals always take advantage of health scares by launching email phishing scams.
The COVID-19 pandemic is no different and continues to bring dozens of new attacks designed to scare email recipients into clicking on harmful links or attachments in emails or texts.
Here are just a few examples of latest COVID-19 scams:
Fake notices from local, state or federal health organizations
Fales updates from your employer about policies or procedures
Phony websites containing statistical data, maps and dashboards
Fundraisers to help victims of the virus, which are not legitimate
Financial institutions claiming to be able to expedite your stimulus check
Fake or miracle cures for COVID-19
Unsolicited offers for government-issued coronavirus testing
How to Protect Against COVID-19 Scams
Be vigilant for COVID-19/coronavirus scams during the coming month. If you suspect a message may be a phishing scam, report it to your company's IT manager or managed service provider.
Don't click on any link in any email without personally knowing the sender. Even if you do know the sender, it can't hurt to ask if they have sent you a link.
Only click links that direct you to government information sites such as cdc.gov
If you have any further questions about how to manage the risk of COVID-19 phishing scams, contact Chicago's leading IT Managed Service Provider today!