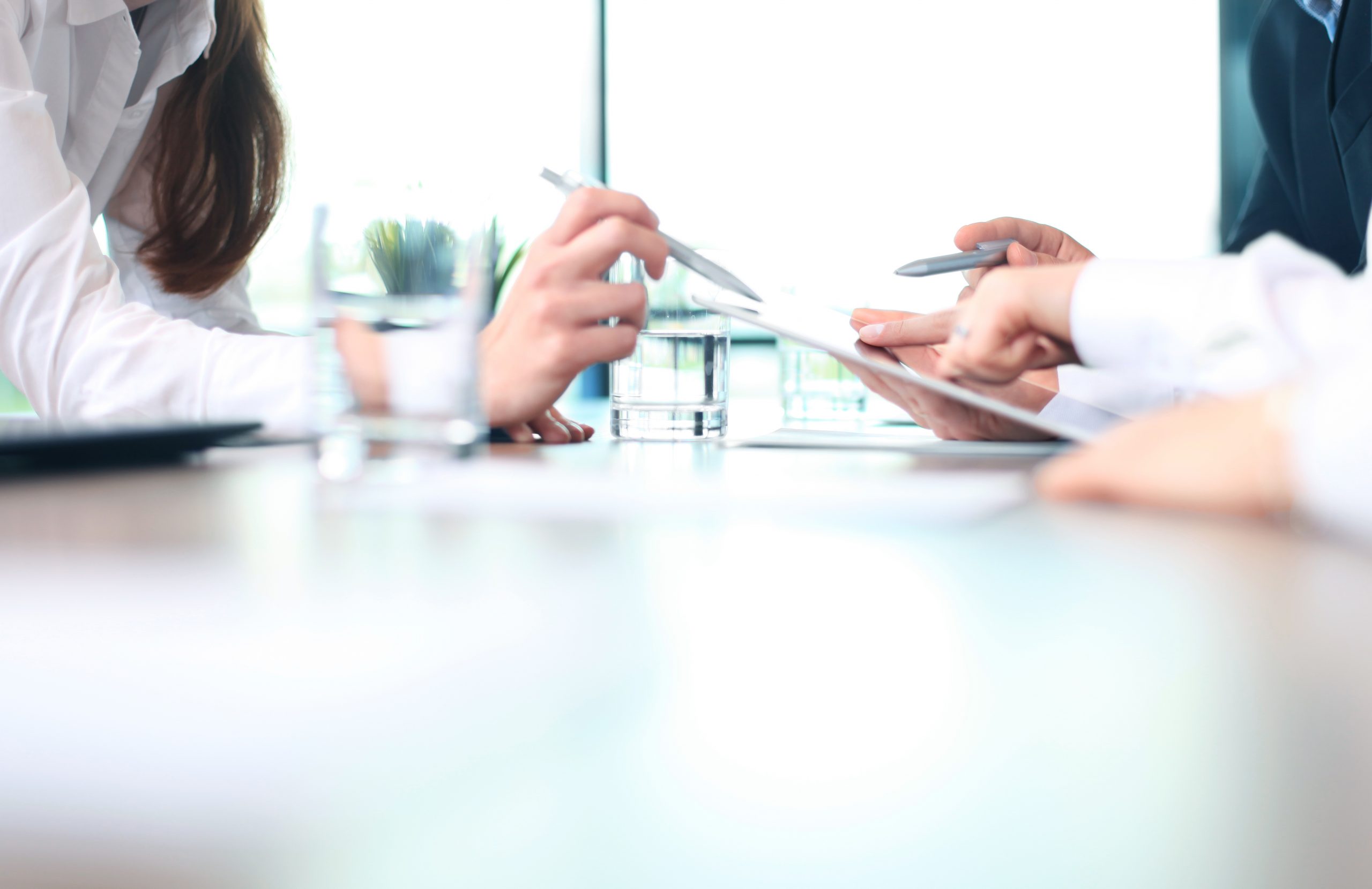 IT planning for 2021 is already underway at many companies around the country. But for busy small and midsize business leaders, the day-to-day realities of running your business create enough challenges. However, it's important to have a pulse on the trends shaping the IT landscape in the year ahead. 
Cybersecurity Solutions
Security threats are on the rise, and in the wake of COVID-19, cybersecurity threats have spiked. In addition, today's SMBs face a variety of more complex threats. Security risks include:
Phishing: Criminals send emails with links that attempt to secure login credentials or other privileged information by tricking users into thinking it's a valid email. An email might ask for login details to a key system, a financial account or even ask an employee to transfer funds.
Malware: Malware attacks embed software into computers and other devices to impair performance, steal information, or breach data.
Ransomware: Ransomware attacks embed malware that prevents access to key data or even deletes it. Criminals then demand payment in exchange for deleting the programs or providing access to your data.
IT managers are embracing a variety of solutions for 2021, including:
Automated security solutions for networks and data centers
Endpoint virus protection
Managed IT services that offer ongoing security monitoring and support in the case of a breach 
IT Disaster Recovery
When the unexpected happens, your IT disaster capabilities are essential to getting things back on track as quickly as possible. Heading into 2021, IT teams are planning for the unknown and making sure their infrastructure with withstand everything from security threats to sudden demand for new ways of working. 
Having the right solutions in place often begins with a risk assessment and customized plan. Teams will need to identify unique business needs and key processes to draft such a plan. They will:
Identify What cloud services can best support all aspects of your business
Implement a backup solution for servers 
Develop reliable endpoint backup solutions for tablets and smartphones
Create restoration plans and strategy
Hire specialized talent support in case of a disaster event 
As the risk of different disaster types increase, IT leaders are putting the technology solutions, processes, and talent in place to respond quickly to get systems online.
Business Continuity
Today's planning needs to go beyond simple backups to look at the solutions organizations have in place for business continuity. Security solutions and IT disaster recovery planning are important parts of the process. 
Yet for IT leaders, business continuity planning is part of a larger conversation. What will your organization do if a key IT employee becomes ill and needs to be out of the office for an extended period of time, for example? These are the types of questions IT leaders wrestle with as they plan ahead:
What are the most important systems and business processes that need business continuity planning?
What staff are essential to operations and how can they receive support in the case they're out of the office?
What support do employees need to get back online quickly in case of a systems outage?
How can the impact on customer-facing systems be minimized?
Employee Collaboration
The spike in remote work that happened in 2020 is likely to continue in the year ahead, introducing new challenges for IT teams. From facilitating flexible collaboration to enabling different modes of communications, IT leaders are looking at:
Video conferencing solutions such as Zoom, Skype, and other options for internal and customer calls
Holistic communication and collaboration platforms such as Slack or Microsoft Teams
Secure document storage and sharing platforms
Real-time collaboration solutions that enable teams to work together on documents, share a virtual whiteboard for brainstorming, or meet organically
Flexible digital workspaces that allow employees to get more done from any device 
Customer-facing solutions to enable options like remote call centers and customer-ready sales presentation platforms that support a seamless customer experience 
VPNs and VDI
At the intersection of both employee productivity and data security, businesses are adopting new technologies to support both. Virtual private networks (VPNs) and virtual desktop infrastructure (VDI) are helping companies achieve multiple goals.  
With a VPN, employees can log in using their company computer or devices and securely access your systems over any network. With VDI, you create a virtual desktop that sits in your data center. Users log in from any device and since they're accessing all their applications and data on your servers, data never leaves the data center. 
Implementing these solutions can take advanced IT knowledge. Many business leaders are turning to IT-managed services to help them define, deploy, and manage solutions like VDI and VPN to meet their fast-changing needs.
Expanded Automation and Machine Learning
Another trend that IT leaders are evaluating for the year ahead is expanded automation. Companies are deploying chatbots to handle basic sales interactions or respond to routine customer queries. Grocery stores are relying on robotics to offer cleaning support. AI-powered solutions are finding their way into offices, healthcare, the manufacturing floor, and the retail sector.
Powering expanded automation, machine learning, and artificial intelligence offers businesses new avenues for increasing productivity and meeting customer needs. At the same time, it brings unprecedented challenges to IT operations. Consider the need for solutions such as secure edge networking to power these devices. How will they be serviced if central IT is located in a different office or even hours away? As companies work to embrace these solutions, partnering with IT experts and managed services is helping ensure successful operation and long-term growth.
2021 is likely to bring vast opportunities for businesses as the economic recovery continues. But companies are also focused on meeting challenges, from increased remote work to rising security threats. Cost-effective digital platforms and efficient IT managed services are shaping the directions that IT leaders take as they plan for the year ahead.   
Ready to develop dedicated IT plans for your SMB? Contact BKS Systems today to set up a one-on-one consultation to discuss your IT planning for 2021 and learn how we can help you streamline security, disaster recovery, and other aspects of your IT infrastructure.