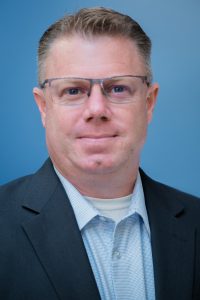 IT that Works for Your Business
For over 20 years Business Knowledge Systems has been a complete technology solution provider. We are 100% committed to making sure business owners have the most reliable and professional IT service in Chicagoland. Whether you are looking for a one-time consultant, a long-term partner for IT support, or a short-term partner to cover holes in your IT staffing, BKS will make sure your IT systems are doing what you need to be successful.
BKS is your Managed IT partner. We support IT and we support you.

Here's why so many businesses depend on Business Knowledge Systems for complete IT services and support:
Full-service Managed IT Support – BKS Managed IT Consultant combines a team of IT security veterans with purpose-built threat-monitoring platforms identifying malicious and suspicious activity. BKS systems is a full-service Chicago managed IT support service for your organization to scale for growth. From hardware support, IT budget planning to disaster recovery planning, we support your business by scaling your IT for those changes and ensuring your data in the event of a disaster. You can rely on us to learn your technology needs and create a plan for your IT needs. 

Dedicated IT Support Team – Get Onsite and/or Remote Support with Certified IT Technicians. We proactively monitor systems, update vulnerabilities, and maintain a safe work environment. We also plan for your company's future and help you react to changes in the business. With expertise and leadership, our IT Support team can support daily operations of your business. Every customer is assigned a dedicated "expert" for your business. They will work with you and make sure your IT systems are doing what you need to be successful.
Cyber Security and Compliance Needs – BKS can help you improve your own bottom line as regulatory compliance in sensitive industry sectors is ongoing and labor-intensive. At BKS Systems we manage essential governance issues, compliance updates, and system integration. The federal government requires Industries with sensitive data to comply with IT protocol standards. Some industries are more strictly regulated than others.  Save money and time by using a security and compliance service such as BKS!
Cloud-based IT Services for Business – BKS takes the hassle out of setting up and migrating to the cloud and lets you focus on your core competencies. If you are not quite ready to commit fully to being cloud-based, we also offer hybrid solutions that allow you to use both the cloud storage and server storage on premise. We can backup, file sync, and give you mobile access with our cloud storage solutions.
All-inclusive Support Services – Our support services are all inclusive.  BKS takes pride in making sure your IT budget is predictable. We don't charge for onsite dispatch services, or per phone call. We also don't charge any extra for planning meetings and CIO (Chief Information Officer) services.
No Long-Term Contracts – Just give us 90 days to help you transition. Other companies will make you pay out the reminder of a 1- or 3-year contract. BKS believes so strongly that we will be the best IT Company for you, we don't require long term contracts. If we are not performing up to your expectations just let us know.
Our custom service packages deliver what you need and want without overstepping the boundaries of your budget. From cloud services to data backup, Business Knowledge Systems is here to team up with you and your company for expert support.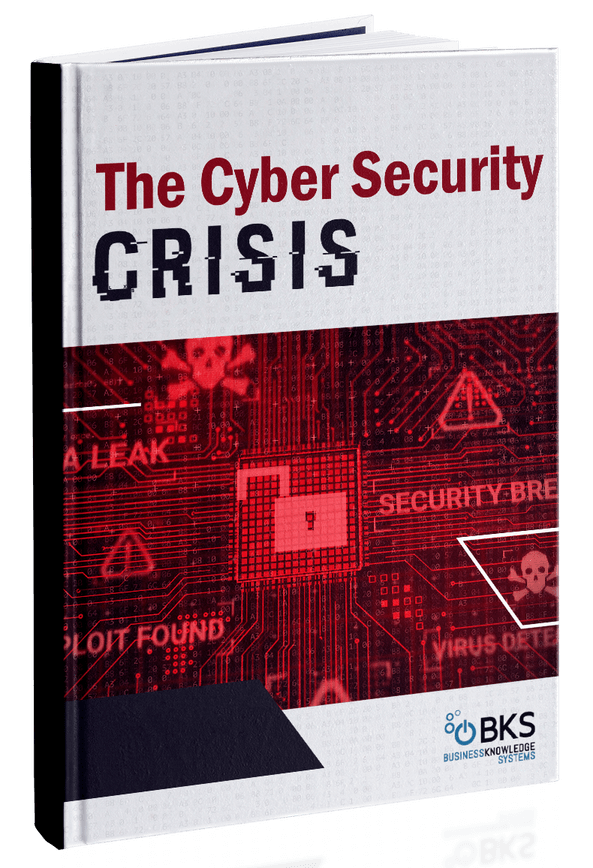 FREE GUIDE
The Cyber Security Crisis: Urgent And Critical Protections We Are Urging All Clients To Have In Place NOW To Protect Their Bank Accounts, Client Data, Confidential Information And Reputation From The Tsunami Of Cybercrime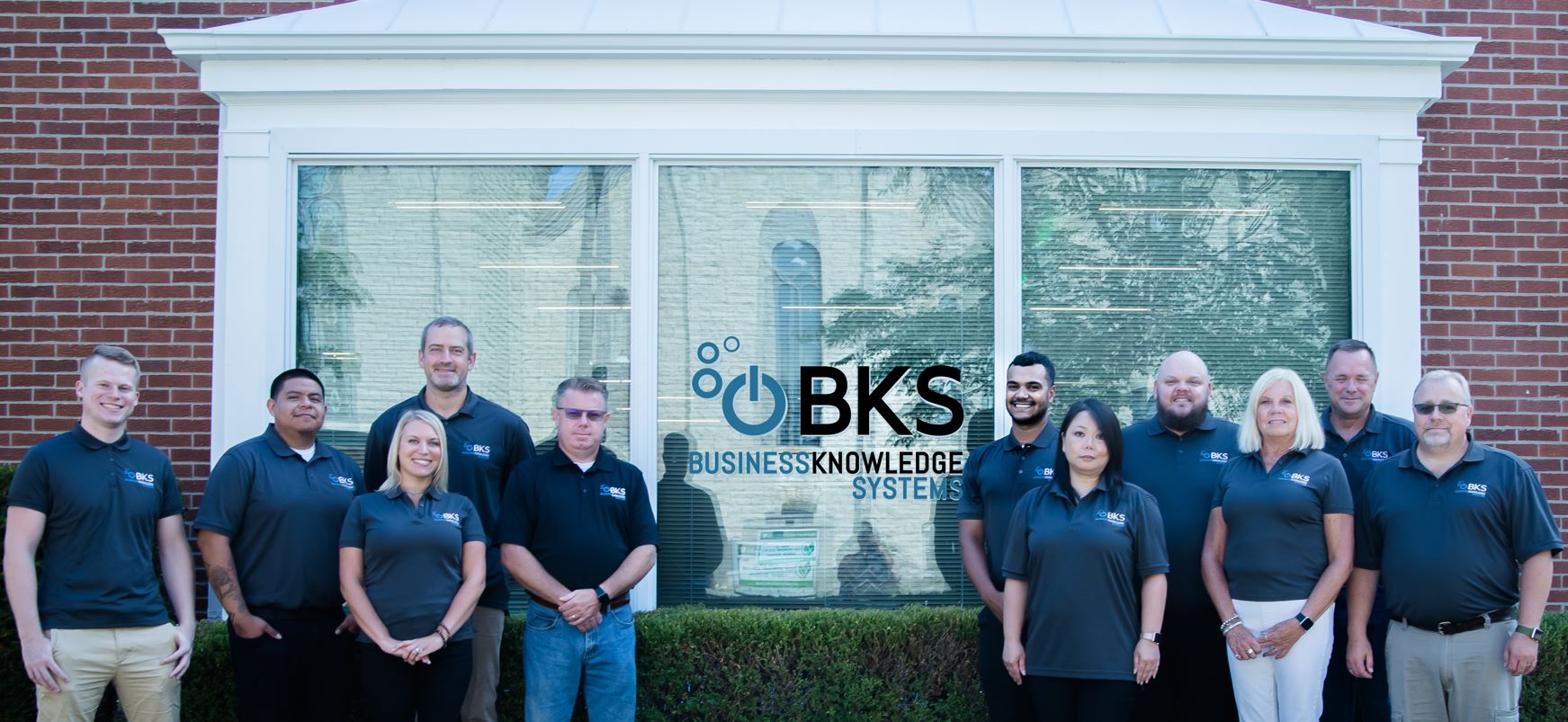 Our objective is to enable clients to concentrate on their core business while we manage the IT systems and any IT requirements to ensure cost effective optimization of networks, servers, and devices with a minimum of technology service interruptions.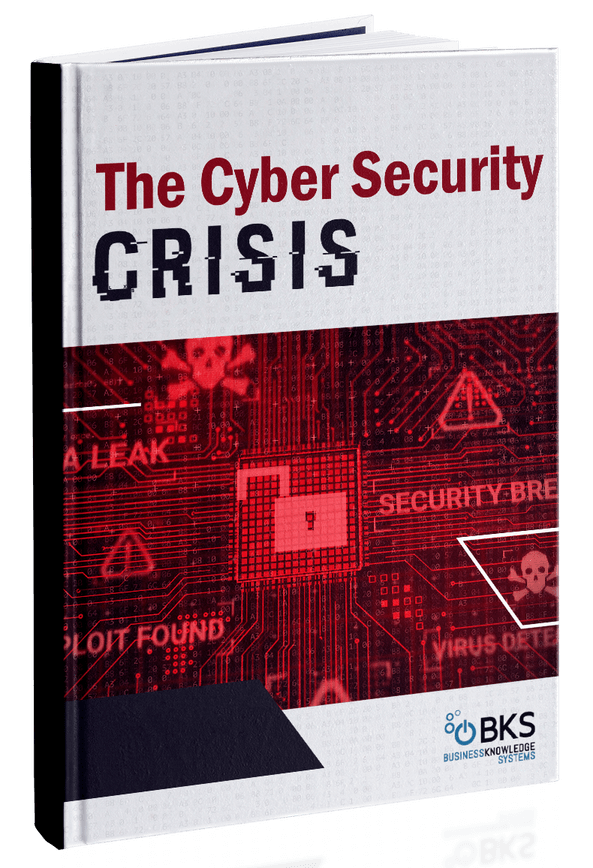 FREE REPORT
The Cyber Security Crisis: Urgent And Critical Protections We Are Urging All Clients To Have In Place NOW To Protect Their Bank Accounts, Client Data, Confidential Information And Reputation From The Tsunami Of Cybercrime