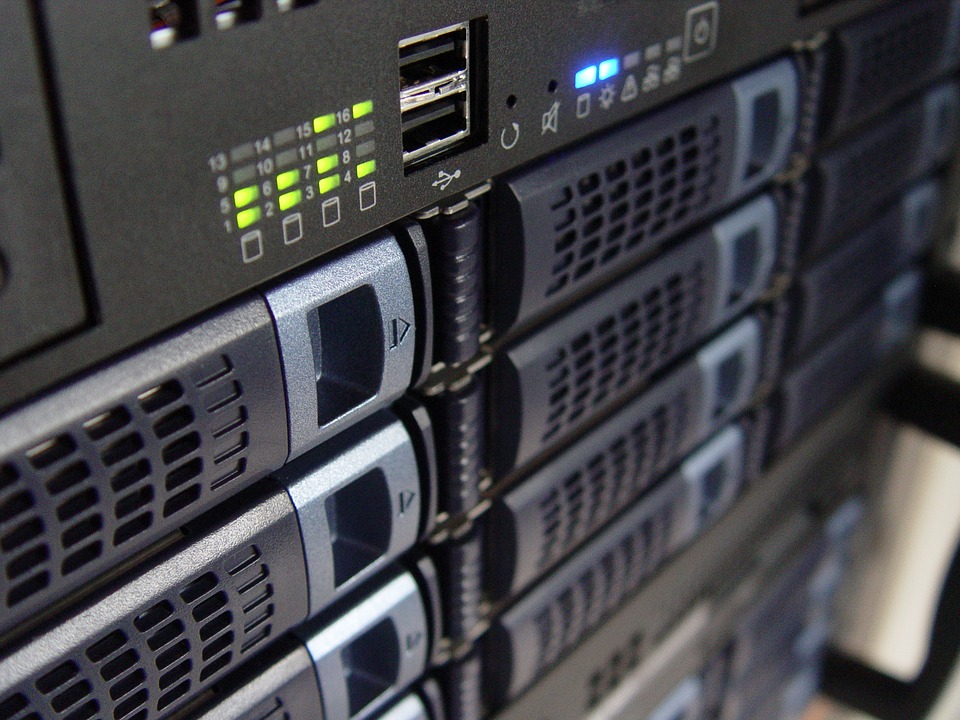 For every small to medium-size business owner, hiring new employees is always one of the most difficult decisions to make. This choice is made especially more difficult when the potential employee isn't in a revenue generating role — such as business development or sales.
Hiring new employees today is about so much more than just clearing out some space and adding them to the payroll. Added expenses such as health insurance and other expensive benefits can make it seem impossible economically to bring someone on full-time. This is no different when hiring a full-time IT manager for your company's technology infrastructure and hardware management.
According to a recent survey, the median salary of an IT manager is about $127,000. That salary figure increases in larger metropolitan areas like Chicago. Can your small to medium-size business afford that kind of salary expense?
Many of the business owners we talk to are stuck between hiring a full-time IT employee, handling IT issues themselves or considering an outside IT consulting firm like BKS Systems. However, as we discussed recently, business owners without a disaster recovery plan, those struggling to keep up on the latest technology and who spending more time troubleshooting IT issues than focusing on the business' core competencies are in no position to take on their own IT management.
So, if you find yourself in that position, hiring an IT consulting company like BKS might just be the solution you need. You pay us a monthly fee to manage all your IT needs and bypass all the added expenses that come with a full-time employee. Whether we're working onsite or remotely, BKS IT consultants become an extension of your company, supporting you and your employees whenever you may need us.
BKS offers a complete suite of IT consulting services, including, 24/7 onsite  or remote support, help desk support services, cloud based backups and storage, endpoint management, IT planning and budgeting, IT disaster recovery and planning, Microsoft 365 support and Spam/Virus Filtering & Monitoring.
Best of all, BKS is poised to scale for your company's growth. That means as your company grows, we grow with you.
About Chicago IT Consultant BKS Systems
Founded in 2000, Business Knowledge Systems (BKS Systems), a Chicago managed IT consulting company, specializes in the Chicago-area financial and banking, logistics and transportation, and professional services sectors. Our expert certified IT consultants are committed to providing top of the line managed IT services for small to medium-sized businesses.