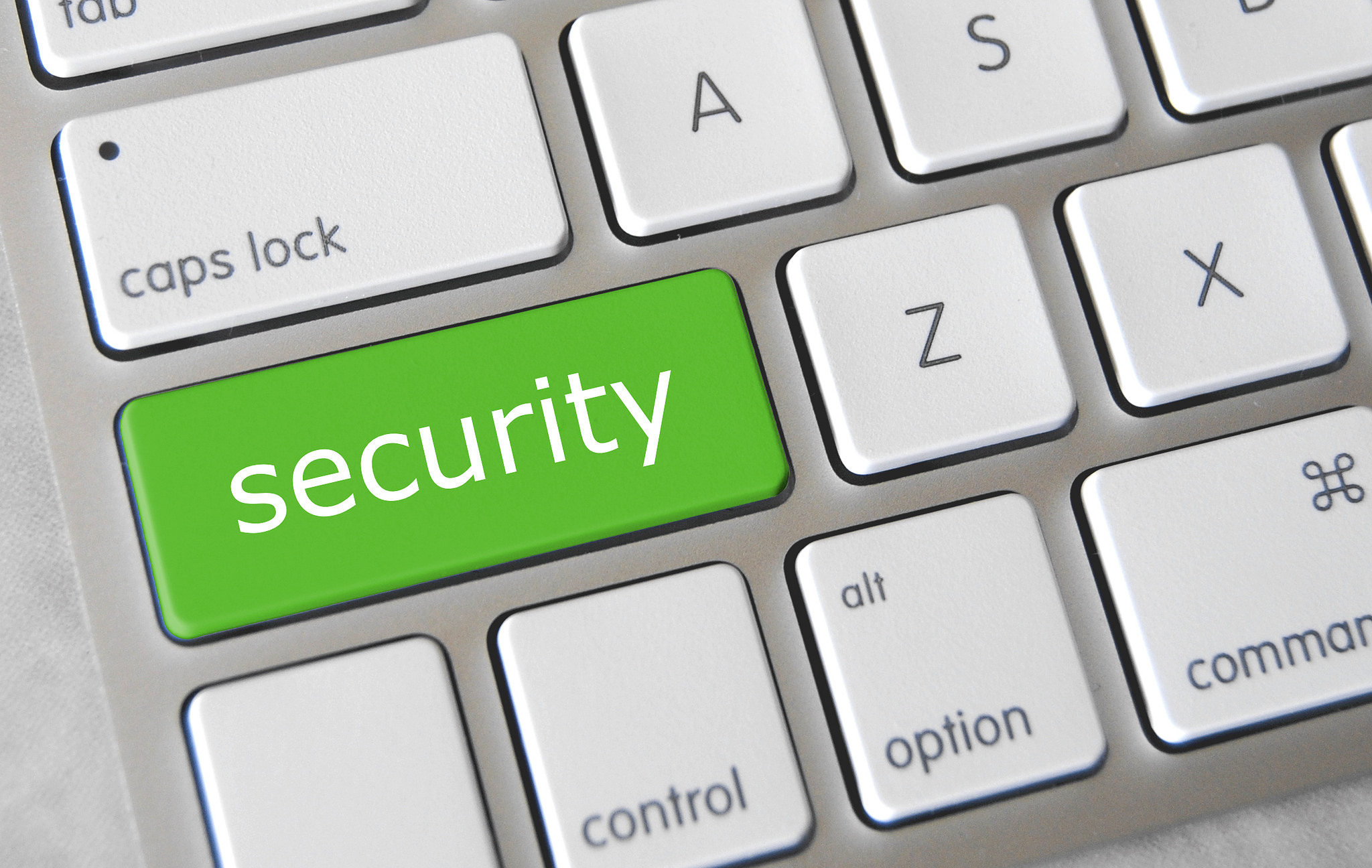 The U.S. government is warning PC users running the Windows operating system they should immediately uninstall the Quicktime media player from their machines.
According to the U.S. Computer Emergency Readiness Team, Apple has stopped providing security updates for QuickTime for Windows. Without security updates to QuickTime for Windows, users will leave themselves open to malware and cyber theft.
"Computer systems running unsupported software are exposed to elevated cybersecurity dangers, such as increased risks of malicious attacks or electronic data loss," the US-CERT said. "Exploitation of QuickTime for Windows vulnerabilities could allow remote attackers to take control of affected systems."
QuickTime will continue to work on Windows machines, however it won't be long before hackers will be attempting to steal your data through the unsupported QuickTime program. According to US-CERT: "Potential negative consequences include loss of confidentiality, integrity, or availability of data, as well as damage to system resources or business assets."
The only way to prevent the negative consequences of the unsupported QuickTime program is to immediately remove it from all Windows machines. Apple has provided instructions for uninstalling QuickTime here. 
If you run into difficulty uninstalling QuickTime for your Windows machine, contact Chicago IT consultant BKS Systems today, or call us at 630-357-8385.
Photo courtesy www.gotcredit.com