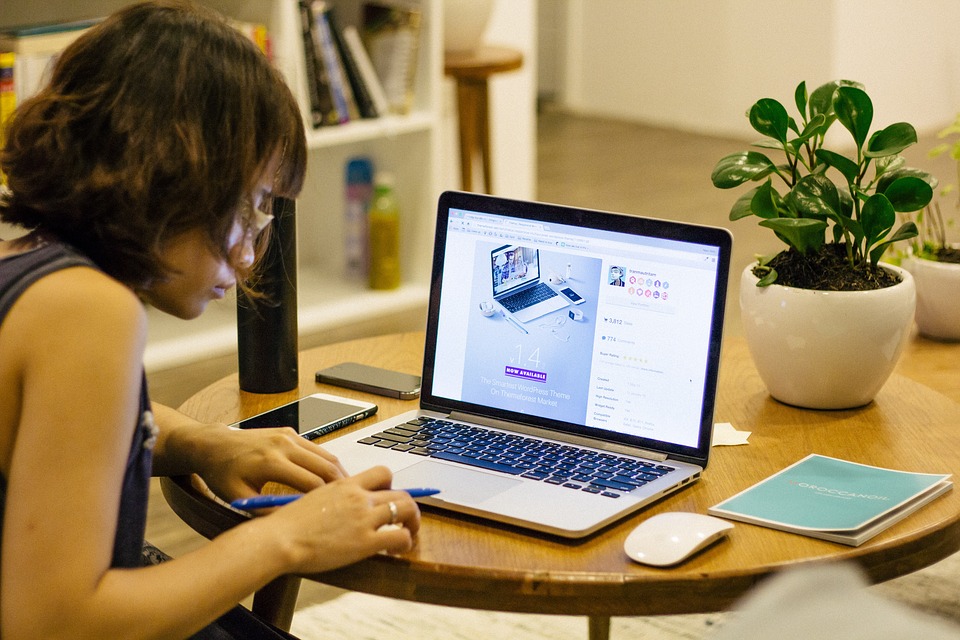 Cybersecurity for businesses is more essential than ever as members of the workforce transition to working from home more permanently. However, the shift to the digital workplace is not without risks, in fact - 68 percent of business leaders have reported increases in cybersecurity risk, and more than half of all companies have experienced a security breach in the last three years. The latest World Economic Forum also reports that cyberattacks and data theft are now among the top five risks that CEOs face.
Recent trends in cyberattacks show:
Core systems being targeted.
Data being destroyed rather than copied.
Data integrity being compromised.
Criminals relying on human error, with tactics such as phishing.
Prepare Your Employees for Targeted Attacks
It is important to equip your employees with the right tools and mindset to combat cyber risks and strengthen your data protection as an organization. Often by accident, employees are typically to blame for security breaches and successful cyberattacks against businesses. Whether they fall prey to phishing attacks, inadvertently share confidential information, or unknowingly fail to follow cybersecurity best practices,  Battling internal threats is an immense challenge for modern business leaders. A failure to establish data protection protocols and train employees on best practices can lead to costly ransomware and malware attacks. To mitigate internal threats, build a company-wide culture that puts security first:
Develop a cohesive data protection program that involves human resources, IT, legal, and learning teams.
Provide training to not only in-house employees, but also business partners, consultants, and other third parties that have access to sensitive information.
Keep your employees up to date on recent cybersecurity best practices.
Make it a point to regularly communicate the importance of keeping data safe in remote work environments.
Invest in Data Protection
Data lies at the heart of online and remote work. It is what drives customers, employees, products, services, and more. Best practices for defending your data include:
Enabling firewalls.
Encrypting data to protect it in the event you are hacked.
Authenticating users to control access to your data.
Creating backup files of important data.
Incorporating data loss prevention in your cybersecurity measures can protect your organization in the event of a breach; data loss prevention can
include using cloud services to backup data, investigate threats, and automate risk analysis and recovery efforts.
Look at Your VPN
Cybersecurity for remote business often involves VPNs. While requiring a VPN for remote work is a positive step toward protecting your company from cybersecurity threats, your business may still be vulnerable to attacks. Recent trends point to hackers increasingly targeting VPN vulnerabilities. If you use a VPN for your business, make sure your company patches and updates its systems regularly to avoid cybersecurity breaches and vulnerabilities. Also, make sure you have enough bandwidth for the VPN to work securely and effectively.
Update Your Work-From-Home Policies
Technology changes every day, and it is crucial that you adapt your policies to keep up. Now that many employees have made the shift to work-from-home, it is more important than ever that your workforce understands your data protection protocols. You can strengthen your business's cybersecurity by implementing policies as simple as setting due dates by which the entire company must refresh passwords, outlining secure WiFi use, and banning employees from saving sensitive information on their computers.
Best Practices for Data Protection
There are several essential steps you can take to elevate your company's cybersecurity and prevent data breaches and financial loss. To mitigate risks, be sure to follow some of the best practices we outlined:
Authenticate users to control access to your data.
Limit the number of employees who have remote access to sensitive data.
Evaluate the data you store and determine who needs access to it.
Follow the principle of least privilege by granting data access to remote employees on an as-needed basis.
Encrypt data to protect it in the event a user gets hacked.
Enforce policies such as updating VPNs, enabling firewalls, and refreshing passwords.
Back up data using secure cloud platforms.
great cybersecurity starts with your employees
With so many people working-from-home, cybersecurity for remote businesses is more important than ever. By investing in your business's cybersecurity, training your workforce on best practices, and minimizing user access to sensitive data, you will be well on your way to a safer future for your company's remote work and beyond.
Contact BKS Systems today to set up a one-on-one consultation to discuss your IT planning and learn how we can help you streamline security, disaster recovery, and other aspects of your IT infrastructure.